See on Scoop.it – The Information Specialist's Scoop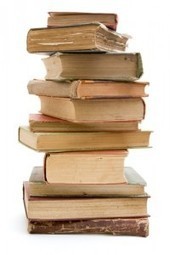 Is "crowdsourced" a real word? It is now, thanks to the Collins Dictionary. To help demystify the verbiage of the internet, the publisher asked readers to nominate their favorite words for inclusion on CollinsDictionary.com.
After a thorough screening of more than 4,400 submissions, the editors have narrowed the selection to 86 words. Here are 29 tech-related words that you may now officially add to your vocabulary list.
Note the capitalization, use of hyphens, and British spellings where appropriate. The finders of these words are credited in brackets.
See on socialtimes.com