See on Scoop.it – The Information Specialist's Scoop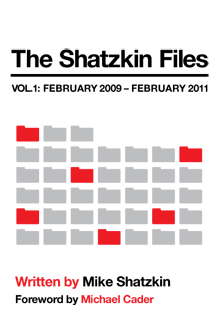 This post by publishing industry expert Mike Shatzkin is worth reading beyond its direct implication for book publishers. First, he makes it a very interesting background story but also a lot can be generalized to other industries. And to all kinds of content.
Where Curation is needed (ie every time there's much more on the offer side than one can consume), the initial drive is to Create super stores. They became viable through technologies like the cash register and they provided massive wins for consumers. Not sure where to find a book? Best chance is the superstore. Same for news or records. Hence the success of Amazon, the online killer of books superstores.
But this makes me think the Social Web took things further and now that everyone can be a curator, we're seeing long-tail, niche curation become not only viable but much more valuable than the one-size-fits-all model.
See on www.idealog.com