See on Scoop.it – The Information Specialist's Scoop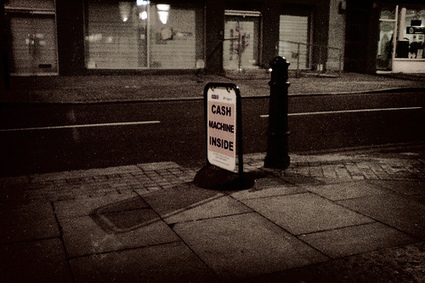 "June 9 is International Archives Day and together with our blog sisters at Archives Outside, Future Proof is celebrating! Go and check out Archives Outside's Archives are Awesome post while here at Future Proof we are celebrating all things recordkeeping.
Here are our top 5 reasons why we think recordkeeping is awesome.
1. Good recordkeeping promotes efficiency
2. Good recordkeeping supports better decision making and reuse of information
3. Good recordkeeping supports accountability
4. Good recordkeeping adds value to your business
5. Good recordkeeping mitigates risks to your organisation"
See on futureproof.records.nsw.gov.au