See on Scoop.it – The Information Specialist's Scoop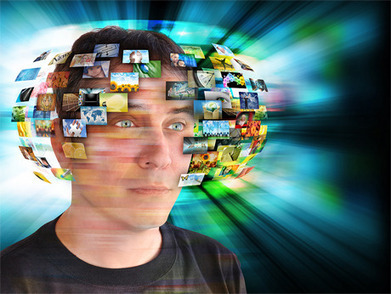 Our digital lives will only become far more challenging to manage. With smart phones, tablets, in-car technology, wifi in public spots in addition to planes, trains, and automobiles, the temptation to connect is pervading. And it doesn't just stop there. Social networks are investing technology and marketing in expanding your online relationships. Through recommendation engines, they lure you to link outside of your social graph, those you know to now form an interest graph, those with whom you share common interests.
Information overload is a real phenomenon, but it is I believe, by design. It either works for us or against us and it is our choice as to which way the stream flows. To be clear, information overload is a symptom of over consumption and the inability to refine online experiences based on interest and importance.
See on www.thesocialcmo.com