See on Scoop.it – The Information Specialist's Scoop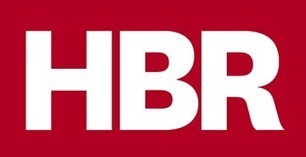 "Hoffman believes the ability to see and understand networks and use them to your advantage is a critical skill for the 21st century workforce. "It's more than networking. It's more than exchanging business cards and following up after a conference — although that is still important," he says.
Unlike the information age that rose over a decade ago, where content was primary, in today's network age, Hoffman argues that relationships are primary. This interconnected world has replaced the traditional career ladder, requiring new skills and tactics.
Hoffman likens it to a new literacy — a term he chooses with intention — believing it to be a baseline skill that requires training and understanding for people in today's workplace."
See on blogs.hbr.org