See on Scoop.it – The Information Specialist's Scoop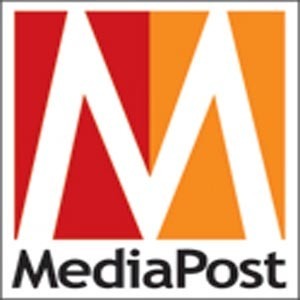 Excerpted from the article:
"In today's media-saturated world, consumers are bombarded by content in multiple channels throughout the day. Technology has spawned a profusion of publishing platforms, while it has enabled any individual to become an active publisher or aggregator.
Unlike the past, consumers today can no longer rely on a few trusted editorial sources to filter the noise and deliver the most important news and information.
Instead, consumers must make sense of the vast amount of information that reaches them daily and constantly make decisions about what to take seriously and what to ignore.
Increasingly, they are turning to Social Curation — the recommendations of others in their social networks — to identify the most relevant and valuable content.
Perhaps more interesting than the specific social channels is the emergence of socially integrated communications.
Communications in the socially driven world has two significant implications for publishers and marketers:
1. Content will be judged less on its own terms and more by who recommends it and how it has arrived
2. Since recommendations vastly outperform media for driving content consumption, some of the attention (and dollars) that marketers traditionally dedicated to media must be refocused on driving adoption and recommendation in the social milieu.
A social recommendation is a form of personal endorsement, establishing a credible, trusted relationship with your audience is essential. While there are no tricks or shortcuts, there are best practices.
1) Be Honest…
2) Engage…
3) Provide Value…
4) Make things easy…
Engaging social curation can positively increase the reach, relevancy and credibility of your brand. But social engagement is a multichannel dialogue that requires vigilance and timely responses to user comments and questions.
Read the full article here: http://j.mp/Jl7kfx
See on www.mediapost.com