Via Scoop.it – The Information Specialist's Scoop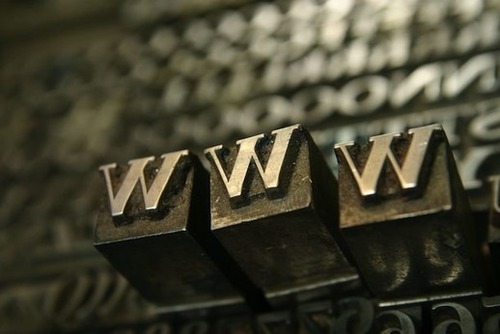 Excerpted from the article:
THE PROBLEMS:
"…"We need to rethink every facet of the journalism model," said Richard Gingras, VP of News at Google.
The news audience is evolving faster than news providers. By now, 75% of traffic is going to stories. A minority of visitors ever see a site's front-page curated presentation of the news.
But the problems go deeper than just presentation. News is a commodity now. It spreads virally across many media through new tellings and retellings. The Web is finally real-time.
News organizations no longer get to control the story. They have to do more than inform to stay relevant. News sites have to be useful.
THE SOLUTIONS:
To be useful, news sites need to be information tools, not just sources. Journalists are the people with the time and skills to gather all the needed information into one place and filter out the rest.
But the value of information is not just in the knowledge of it; it's in what you can do with it.
News isn't just about information. It's also storytelling. Anyone can publish text, photos or even video to the Web now. But technology enables new, compelling storytelling techniques that could shine in the hands of dedicated news organizations…"
Read full article here: http://j.mp/HPIGpk