Via Scoop.it – The Information Specialist's Scoop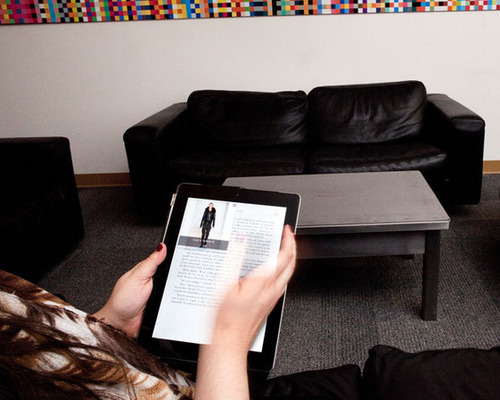 "…"The conversation a year ago was, 'Oh my god you're going to kill my book sales' and 'You can't release e-books simultaneously' and 'Don't do an app, no one will buy my book if the app is $2.99!'" said Lorena Jones, the publishing director behind Chronicle Books' digital initiatives, in an interview with Wired at the company's San Francisco office.
Now book publishers know they must evolve: 21 percent of Americans say they've read an e-book, according to a Pew Internet study released last week, and the Association of American Publishers says 114 million e-books were sold in 2010 (the most recent year for which numbers are available). Some 48.3 million iPads, Android tablets and e-readers were sold to U.S. consumers in 2011, and about half that many were sold the year before, according to NPD Group. With so many tablets flooding the market, demand for e-books is only going to grow.
Though the rewards promise to be great, the adaptation book publishers must make is far more complicated than that faced by the music and movie industries, which essentially needed to digitize their current products. Bookmakers must become multimedia companies — creating audio, video and interactive components for their immersive, built-for-tablets offerings…"